Find Kids Activities
Back-to-School Activity Picks
And they're off...
Welcome Back to School. Oh, how we missed you! This month we're giving you all the Scoop on


Back to School activities in Montreal for your kids!
Scoop's Top Activity Picks
Old Port
Ready for School, Bundle of Joy,
We're getting ourselves out of
sticky situations by labeling our
Cindy's Scoop: Deal to Steal
Kuklamoo
Kuklamoo is an online community for young families with kids aged newborn to 16 years old. Their goal is to bring you high quality, useful, and interesting
deals on products and services
. Oh yeah, did we mention it's all at 30% - 90% off?
Our Scoop on Back-to-School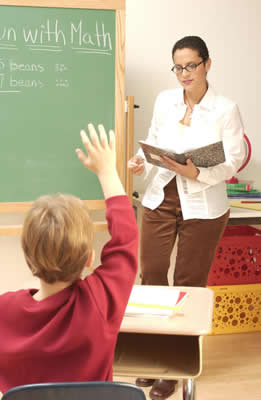 How to Choose the Right School for Your Child
Choosing a school that's right for your child can often be a challenging and daunting task. Each school has it's own environment, teaching style, and philosophy, and the experience of searching and deciding can end up being overwhelming.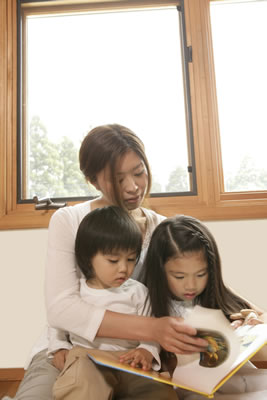 How Much Should I Pay My Nanny or Babysitter?
It is a valid question, which unfortunately doesn't have a straight answer, as there is no set fee, and rates vary from nanny to nanny and family to family. The main factor of course will be your budget, but there are also crucial aspects to consider before you decide on a set amount.
From our Sponsors:


Need to get organized for Back to School?


Renovate, Run.... and make sure you have a great bra!
Join Us
Get Your FREE Personal Assistant
Submit !
Let us hand pick your kids activities. - learn more.