Find Kids Activities
Labor weekend activities in Montreal!
How to Choose the Right School

for your Child

Choosing a school that's right for your child can often be a challenging and daunting task. Each school has it's own environment, teaching style, and philosophy, and the experience of searching and deciding can end up being overwhelming.
Scoop's Top Activity Picks
Downtown
Westmount
StageCoach Theatre for Children
NEW to Montreal!
The original and largest network of part-time performing arts schools for 4-18 year olds. StageCoach provides quality part-time training in singing, dancing and drama. As part of the longest running and most successful children's performing arts schools network in the world, StageCoach is more than just a stage school, theatre school or dance school.
Let your kids Sing, Dance and Act now!
Our Scoop on Back-to-School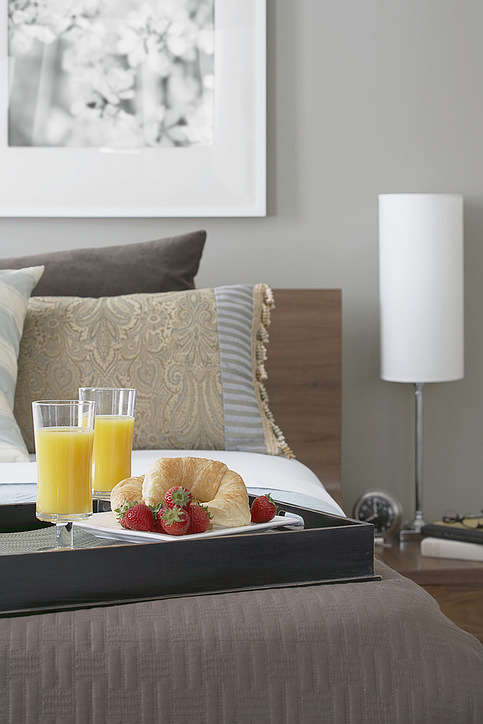 Fuel-Up First Thing
We've heard it countless times: breakfast is the most important meal of the day. While we can't always fill our bellies before starting the day, getting our kids full of healthy goodness is an absolute must on our morning checklist.
...read about our breakfast ideas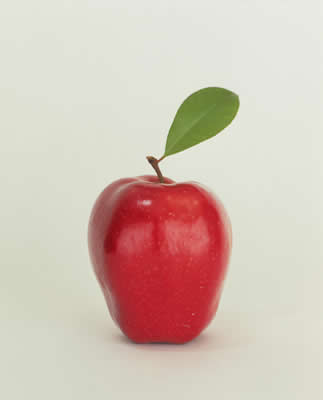 The Lunch Hour
The start of school may still be days away but they have already picked out the perfect lunch box. Whether or not they have a healthy, school cafeteria, as moms, we feel it our duty to send them off with a fresh, nutritious and tasty lunch to get them through the day
(and hopefully make their friends a bit jealous.)


Join Us
Get Your FREE Personal Assistant
Submit !
Let us hand pick your kids activities. - learn more.